About Talking Circle Media
Filming In Alaska. Alaska is a land of extremes. Across Alaska there are a nearly unlimited number of potential filming locations, from sandy beaches to ice filled fields. From sand dunes to snow caves, Alaska has it all. Talking Circle Media has experience shooting in all the geographical places of Alaska in all seasons. From the rainy southeastern rain forest, to the surface of a glacier, to shooting in far away locations no camera has ever shot, the crew put together by Talking Circle Media will meet all your needs. With an in-house coordinator, camera crews, Key grip and gaffer, Talking Circle Media can meet crew requirements of any production.
---
Crew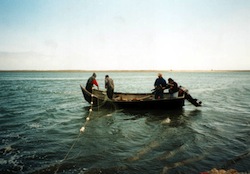 Local Crew Hire
Alaska is extreme and your crew should be able and willing to endure what Alaska has to offer from unbearable terrain to overwhelming heat to -60 below. Our crews have the gear experience in all of Alaska. We use professionals that are proven leaders.
Crew Positions:
Camera Operators, Assistant Camera Ops., Sound Mixers, Production Coordinators, Location Scouts, Key Grip/Gaffers, Production Assistants, Editor and many more.
Freelance contract crew members are frequently hired as projects demand. Most times, crews of 12 or more people are hired for small projects.
---
* Experienced Rigging for unique situations all over Alaska.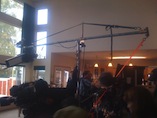 ---
Locations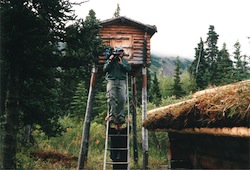 In the field:
It would be hard to find a place in Alaska, Talking Circle Media has not yet been. We have shot in northern remote places such as Barrow, and as far away as King Island, where houses rest on stilts on the edge of cliffs.
We have filmed from:
Snow-machines, Four-Wheelers, Watercraft, Helicopters, Airplanes, Automobiles, while Skiing and even Underwater.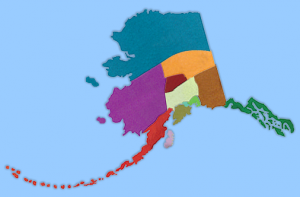 Local Locations List & Growing:
Juneau, Angoon, Kake, Ketchikan, Prince of Wales Island, Craig, Hydeburg, Sitka, Yakutat, Hoonah, Cordova, Nuchiiq, Valdez, Tatitlik, Green Island, Whittier, Seward, Aialik Bay, Kenai, Homer, Soldotna, Seldovia, Portage, Girdwood, Anchorage, Wasilla, Palmer, Glenallen, Northway Village, Copper Center, Wrangell Saint Elias, Port Alsworth, Pedro bay, Kodiak, Adak, Dillingham, New Stuyohak, Bethel, Goodnews Bay, Chefornak, Hooper Bay, Chevak, Napaskiak, Napakiak, Kwethluk, Mountain Village, Aniak, Pilot Station, St. Mary's, Huslia, Minto, Denali Park, Kahiltna Glacier, Fairbanks, Ruby, Galena, Tetlin, Tok, Arctic Village, Unalakleet, Selawik, Nome, Shishmaref, Deering, Beringian International Park, Ikpek, Serpentine Hot Springs, Kotzebue, Sesalik, Point Hope, Barrow, King Island, Prudhoe Bay, Scagway, St. Michaels / Stebbins.
---
On The Set
Alaska, On Set of Godspeed
About the film: Talking Circle Media provided Grip and Electric crew and equipment to the film Godspeed, shot entirely in South Central Alaska. Other services included finding the special effects team, audio crew, and production support.Directed by award winning filmmaker Robert Saitzyk (AFTER THE FLOOD) GODSPEED is a tightly wound, stylish thriller that explores the limits of humanity on the edges of the Last Frontier.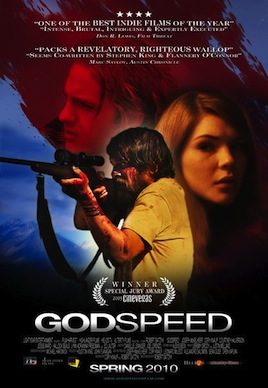 ---
Alaska, On Set of The Proposal
About the film: Talking Circle Media provided grip and rigging equipment for the major motion picture "The Proposal' starring Sandra Bullock and Ryan Reynolds for their 2nd Unit work in Sitka Alaska. Work included ariel work, boat and ATV rigging and scenic plates.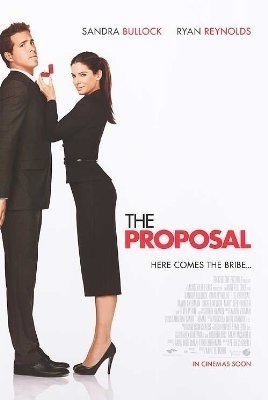 ---
Alaska, On Set of For The Rights Of All: Ending Jim Crow in Alaska
About the film: Talking Circle Media provided Grip, Lighting, Camera crew and gear for the PBS feature documentary, "For the Rights of All: Ending Jim Crow in Alaska". We were involved in several of the recreation portions of the film as well as interviews. The film covers the Civil Rights movement in Alaska.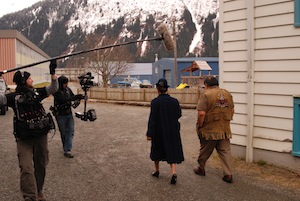 ---
Alaska, On Set of Supernanny
About the TV Series: Talking Circle Media put lighting and grip gear, along with an lighting assistant on the set of the hit television series "Supernanny", when the supernanny Jo Frost visited Alaska to help a divorced father with his children.