Creative Interactive Training Software Design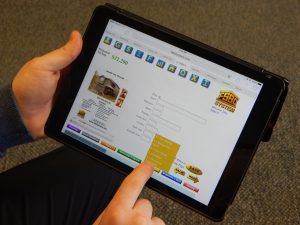 Create irresistible customer and staff experiences, everywhere.
Great staff, customer and client experiences are compelling and personal. That's our goal for every interaction.
And with the right skills, you can create real connections with the people who are most important to your business.
Using Multimedia interactive, online training for those who prefer to learn without leaving the office or home, but allowing users to experience the same level of high-quality on-line training and services from any device, whether mobile or desktop.
Adobe Captivate and Custom Code using PHP